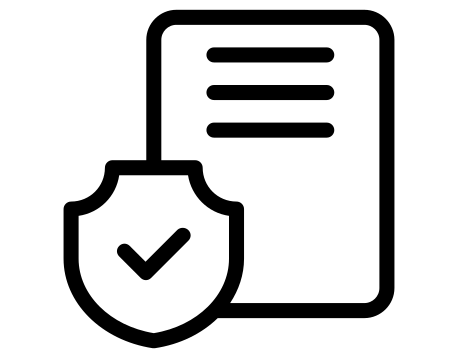 The Insurance industry in India has grown a long way along with the Indian economy and social development. It has become one of the important sectors in India enlarging its services in numerous fields like Automobile Insurance, Life Insurance, Child insurance, Health insurance, etc. thereby forming an important part in the Key-development of the nation's infrastructure by facilitating long term funds and investments. But in this competitive world, the insurance companies are always in need of an effective marketing channel that give is it an them edge over the competition by maximizing their revenue, target and engage with the prospective clients and to enhance the relationship with their customers with ease. Compared to the other traditional marketing channels like Newspaper & Television ads, Billboards, celebrity endorsements, Bulk SMS Marketing is the most appropriate tool that provides a special feature to the Insurance Industry. Bulk SMS can be used to send Promotionals, Internal communication within the staffs, policy updates and news, payments and due reminders, etc.
Msgcel is one of the leading bulk sms service providers for insurance companies with 13+ years of experience in this competitive digital marketing field. We offer Best, Secure, and fine-tuned sms gateway at a reliable low cost giving you the best experience with zero downtime. Our User-Friendly Messaging Platform is designed in such a way to help you in reaching your targeted audience by delivering a bulk amount of messages to portable numbers all over India instantly. Msgcel offers various sms services for insurance companies like Promotional Bulk SMS, Transactional Bulk SMS, Location Based Geo Analytical SMS, Voice SMS, to Boost up your Brand Awareness and increase your return on investment.
Benefits of Bulk SMS services in Insurance Companies:
Sending Important Notifications: Send automated text sms updates about new products launches, new schemes and new plans, etc. to your targeted audience.
Promotional offers: Attract new customers to your insurance company by using text sms marketing to send attractive promotional offers, new schemes on festive seasons, etc.
Internal Communication: Bulk Messaging service happens to be effective low cost solutions to improve internal communication between your insurance agents by informing them with updates, news and changes in schemes in an easy and hassle free-way.
Customer Feedback: Increase the satisfaction of your customers by collecting customer feedbacks then there and analyze to improve your company and employees performance.
Policy Progress: Bulk SMS services for Insurance sector can be used to report the customers periodically regarding the application form status, policy renewal and progress etc.
Payment Reminders: By Integrating our Bulk SMS API with your Business CRM you can easily send due reminders to your customers before the due date so that they do not forget date about the next policy premium.
Customer Service Program: With the help of Bulk Sms services for your business, you can advertise a two-way communication help program that enable your customers to ask question regarding your services and can it can be answered in real-time.
Best in class Bulk SMS features
User-Friendly SMS Dashboard
Multiple Routes for Best Delivery
Start Converting Leads into Customers Today
Top Features of Good Bulk SMS Marketing
Frequently Asked Questions