About Us
We have 15+ years hands on experience all over India in Bulk SMS services. We have Fastest, reliable and most user-friendly enterprise message handling panel with multiple SMS Services. We Offers bulk SMS Services with core Products like Transactional SMS, Promotional SMS, SMS API, SMS Reseller etc.
We are the simplest Bulk SMS Service supplier in Chennai holds consumer from everywhere Asian nation. we have a tendency to Offers bulk SMS Services for numerous Solutions ar Promotional SMS ,Marketing SMS, Alert SMS, OTP SMS, Transactional SMS ,Open DND Bulk SMS, Notification SMS, Verification SMS,To keep You Communicate together with your target market victimization our SMS methodology.
We Provides SMS Services with Superior Quality, faster, Reliable, Professionalized, User-friendly, target people acceptable, Secure Bulk SMS Providing Company in India.

Our Web based Messaging Panel is User-friendly, Simple To use, easier to Send Bulk SMS All over India.
Msgcel is a bulk SMS Service Provider to all types of customers Small, Concern, Big Concern, Small concern Through Our Attractive Services for Sending Bulk text Messages All Over India. Bulk SMS Marketing is the Best Opportunities To communicate with People quickly and Makes Bulk SMS Services at Affordable Price.
Using our Bulk SMS Services, To Send SMS To their Customers and targeted People Through Bulk SMS Gateway To keep them Promotions and Updates Everything via Group Bulk SMS Services.
Our Messaging panel Is More Powerful with Send 3 lakhs+ SMS at a time .Bulk SMS Scheduled with our Prior times and send group SMS Services With reliable Setup One who Can Upload database Information from MS-Excel file also Provide various database free of Cost.
Our Most advantage Of Bulk SMS Services is Open DND Bulk SMS Services all Over India. We have Send Messages to who have active Do not disturb number also that leads to get more business Opportunity for your enterprise growth .We give 100% assure to delivery guarantee to yours target clients. all over India with our Best Bulk SMS Services.
Team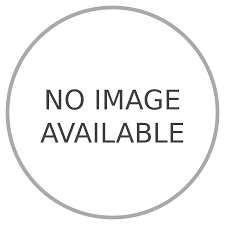 Amjath Khan
Chief Executive Officer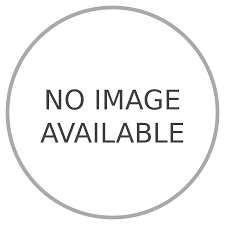 Feros Khan
General Manager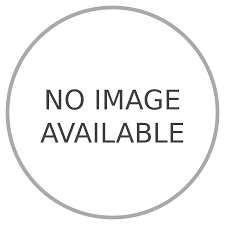 Priyanka
Digital Head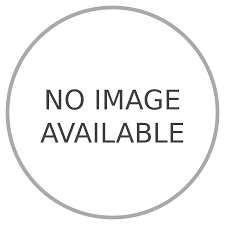 Sredhar
Accountant